New monthly market for Doncaster Hill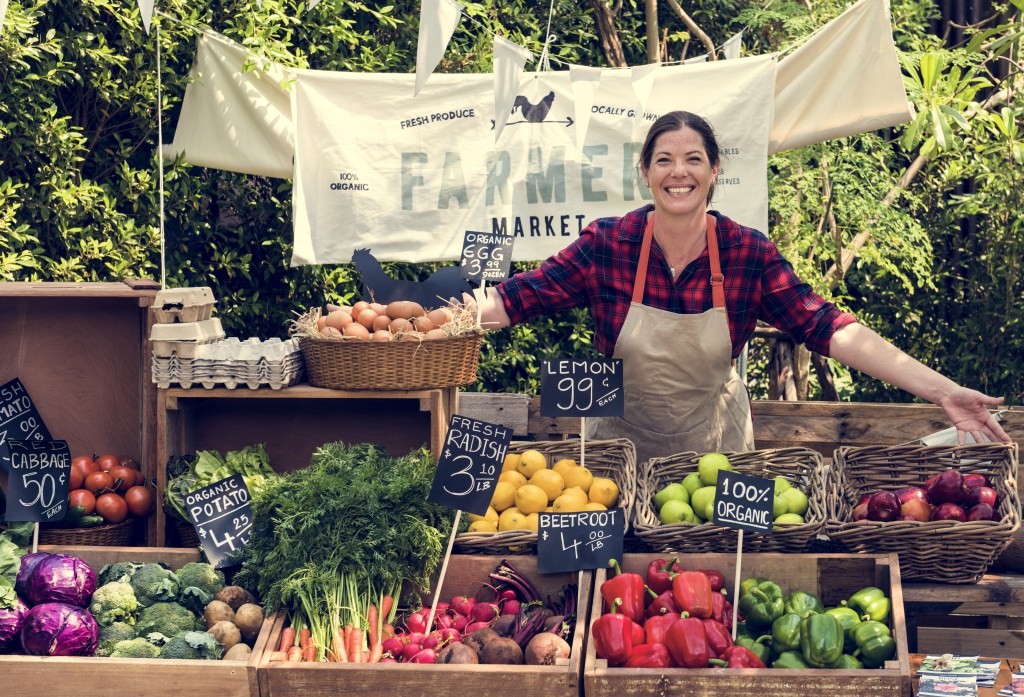 Doncaster Hill Market is a new all-weather market jointly managed by the Rotary Clubs of Doncaster and Templestowe. The market is held on the first Sunday of each month from 9.00am to 2.00pm on top of Doncaster Hill in the MC Square Plaza and in the carpark next to Manningham Civic Centre.
It features farm fresh produce and artisan foods from local producers, as well as Australian-made designer crafts and goods, such as arts and crafts and gifts.
Entry is via gold coin donation and all proceeds go to local and overseas care projects managed by the Rotary Clubs.
For enquiries and the latest information on the market, you can visit their website at doncasterhillmarket.org.au or email [email protected]t.org.au.